Open Apply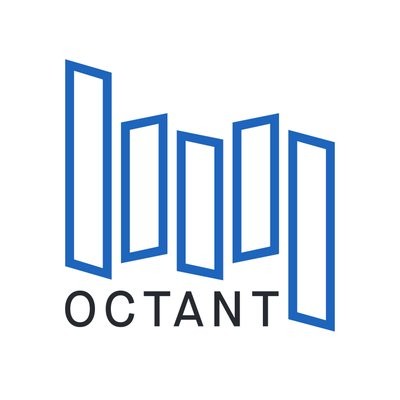 Octant Bio
Emeryville, CA, USA
Posted on Monday, January 24, 2022
COMPANY
Octant is a well-backed team of experienced technologists and entrepreneurs at the frontiers of biology, chemistry, and computation. We are a small molecule therapeutics company scaling drug discovery to navigate the complexity of human diseases using an integrated platform combining synthetic biology, genomics, computation and high-throughput chemistry.
Octant is an equal opportunity company that deeply values diversity, equity, and inclusion, and welcomes applicants of all backgrounds. We're committed to growing the company with a diversity of talented individuals and our team is dedicated to fostering an inclusive and supportive work environment for everyone.
OPEN APPLY
At Octant, we're always on the lookout for talented people to join our growing team. If you have the drive and desire to work with an amazing group of professionals, don't wait for a job posting – simply apply now! Submit your CV along with a quick introduction telling us why you want to be an Octonaut. Bonus points if you send us a representative paper.