Manufacturing Process Specialist (23020-B-683-MFG)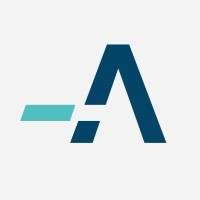 ArsenalBio
Hayward, CA, USA
Posted on Wednesday, March 22, 2023
ArsenalBio, a privately held, clinical-stage programmable cell therapy company engineering advanced CAR T therapies for solid tumors, is seeking a talented Manufacturing Process Specialist to work onsite based in our Hayward office.
ArsenalBio's mission is to develop efficacious and safe cellular therapies for patients with chronic
diseases, initially cancer. With our programmable and computationally driven approach, our team is engineering living medicines to attack cancer's inherent multi-faceted nature and overcome the challenges of addressing solid tumors with cell therapy.
Driven by a collective of diverse experts across immunology, synthetic biology, molecular biology, automation and computational biology, we are united in purpose to deliver radical breakthroughs for people with cancer, and prioritize the team's outcomes over individual goals to achieve our company mission – together.
ArsenalBio is seeking a talented and motivated Process Specialist to join the ArsenalBio Technical Operations team supporting cell therapy manufacturing activities. The individual will work closely with other Process Specialists, Process Development, Quality and other support roles. The position will report into the director of Manufacturing in supporting day to day manufacturing processes. The individual will also interact cross-functionally across the organization to enable the success of ArsenalBio.