Associate Director, Target Biology (23031-B-670-DISC)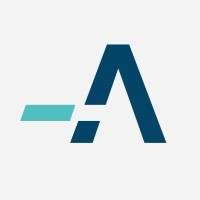 ArsenalBio
South San Francisco, CA, USA
Posted on Friday, January 13, 2023
ArsenalBio, a privately held, clinical-stage programmable cell therapy company engineering advanced CAR T therapies for solid tumors, is seeking a talented Associate Director, Target Biology to work On-site based in our South San Francisco office.
ArsenalBio's mission is to develop efficacious and safe cellular therapies for patients with chronicdiseases, initially cancer. With our programmable and computationally driven approach, our team is engineering living medicines to attack cancer's inherent multi-faceted nature and overcome the challenges of addressing solid tumors with cell therapy.
Driven by a collective of diverse experts across immunology, synthetic biology, molecular biology, automation and computational biology, we are united in purpose to deliver radical breakthroughs for people with cancer, and prioritize the team's outcomes over individual goals to achieve our company mission – together.
ArsenalBio seeks an Associate Director to lead efforts in target discovery and elucidation of target biology as a part of our efforts to develop and commercialize curative immune cell therapies. This candidate will direct a team of scientists supporting target biology drive and drive strategy in target identification methodologies, indication prioritization, and the development of supportive assays and approaches to characterize established target antigens