Manufacturing Associate, DNA Synthesis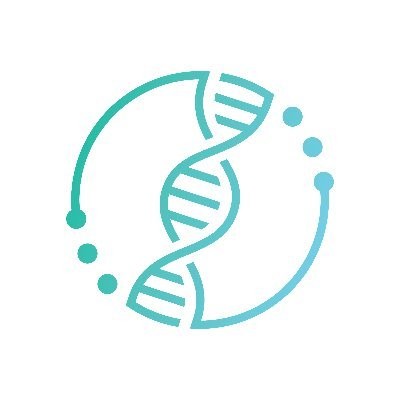 Ansa Biotechnologies
Emeryville, CA, USA
Posted on Thursday, April 27, 2023
Our mission at Ansa Biotechnologies is to revolutionize the way we make DNA. Compared to reading or editing life's code, writing new code from scratch has remained one of the field's most elusive challenges. At Ansa, we are putting nature to work, creating novel enzymatic solutions that will redefine how we build DNA. We believe that the biggest challenges our world faces will be solved using biotechnology and that DNA synthesis is the fuel for that transformation. Our enzyme-based approach (published in Nature Biotechnology) promises to dramatically accelerate innovation in biological research and biotechnology, including therapeutics, diagnostics, biomanufacturing, and synthetic biology. We look forward to our DNA products making an impact.


We believe lab automation facilitates novel synthetic biology applications through the synthesis of high-quality DNA at scale. As Manufacturing Associate, you would accelerate the rate of discovery by developing and utilizing automated systems to dramatically impact synthetic biology. You will be a part of a dynamic, cross-functional, highly collaborative team operating at the interface between chemists, synthetic chemists, enzymologists, and automation experts.
If you have a passion for the life sciences and the fundamental components of new technology, this job is for you!
Responsibilities
Routinely start, purify and ship custom DNA oligonucleotide products using a novel enzymatic synthesis technology.

Leverage new protocols and implement into a rapidly scaling manufacturing pipeline working alongside a multidisciplinary team (manufacturing personnel, technology transfer & development departments).

Regular activities range from reagent and buffer preparation to cloning and cell culture purification work.

Operate using standard operating procedures (SOP) to execute a number of DNA synthesis equipment and sample traceability (LIMS) processes.

Work with teammates to design and scale next generation manufacturing systems for Ansas growing manufacturing platform.

Collaborating in a team environment: At Ansa, communication between teams is critical–our technology is built on enzymes, chemistry, and automation. Additionally, we believe that honesty and openness are an instrumental part of the scientific endeavor.
Experience
Comprehensive knowledge of and experience with molecular cloning and bacterial cell culture gained through education or hands on industry experience.

Direct experience with synthetic procedures, handling analytical equipment, and modern spectroscopy techniques (HPLC, Spectrophotometry)

Working knowledge of liquid handling robots (ie. Hamilton, Tecan, Agilent Bravo) and other similar high throughput manufacturing tools.

Experience following SOPs and directions for both simple and highly complex processes.

Ability to learn and adapt quickly in a multidisciplinary environment with tight deadlines and specifications.

Excellent interpersonal and communication skills with the ability to clearly discuss and present technical concepts and results.

Commitment to demonstrating kindness, respect, and collaboration with a diverse set of colleagues of different backgrounds and disciplines.
Pay
Pay ranges from $27-$31 an hour.