Masters Level Biostatistician (temporary)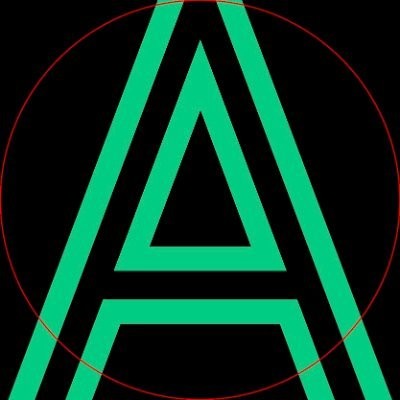 Aetion
Data Science
Remote · Spain
Posted on Friday, March 17, 2023
WELCOME to Aetion! We are a global leader in science-driven technology using real-world evidence to provide innovative healthcare solutions. Our Aetion Evidence Platform is used to evaluate the safety, effectiveness and value of medications, delivering better outcomes to patients, medical professionals, and clients. We've partnered with top biopharma companies and are backed by leading venture capital firms to help increase our medical research and expand our product line. Aetion is headquartered in the US and has expanded throughout Europe with EU headquarters in Barcelona.
Recent Achievements:
Aetion and Aetion's leadership are recipients of several prestigious awards:
Come join us!
DESCRIPTION:
As a science-led healthcare analytics company with a rapidly growing customer base, Aetion is looking for experienced biostatisticians to support study design and statistical analyses. This is a temporary position expected to work up to 40 hours per week and we anticipate the assignment to last for 6 months.
This position will report to the Senior Principal Biostatistician.
RESPONSIBILITIES:
Applied Scientific Research
Comfort implementing established methodologies from statistical literature.
Maintains knowledge base in pharmacoepidemiology, HEOR, and/or biostatistical methods as applied to observational RWE studies.
Conduct statistical analyses to support the Scientific Research team's deliverables (e.g. for research collaborations) and research agenda
Collaborate on the syntheses and preparation of statistical results for external presentation
Implements data processing pipelines and analyses.
QUALIFICATIONS:
Required Qualifications
Masters degree in biostatistics, statistics, epidemiology, or related quantitative field
At least 2 years of relevant experience conducting analytics with secondary data sources (e.g., claims, registries).
Working knowledge of the design of observational/epidemiological studies. Experience in the clinical trials space may meet this requirement.
Proficiency in at least one statistical programming language (Python or R preferred)\Ability to self-motivate
Honest, collaborative, flexible, and innovative
Available for up to 40 hours per week, on average
Preferred Qualifications
Proficient in R statistical programming language

Experience working in cross-functional teams

Experience with Databricks and Spark clusters

Expertise in the application of biostatistical and causal inference methods to yield decision-grade real-world evidence (RWE) from secondary data sources (e.g. claims, registries).
Aetion is an Equal Opportunity Employer. Aetion is committed to being an employer of choice, not just a good place to work, but a great and inclusive place to work. To that end, we strive to recruit and maintain a workforce that meaningfully represents the diverse and culturally rich communities that we serve. Qualified applicants will receive consideration for employment without regard to their race, color, religion, national origin, sex, sexual orientation, gender identity, protected veteran status or disabled status or, genetic information.